Locally owned & operated since 2004 - Dentist Oklahoma City, OK ​
Welcome to Reflections Dental Care!
At Reflections Dental Care, Your Trusted Dentist in Oklahoma City, we love what we do! our primary focus is to transform the health and radiance of our patient's smiles to reflect their inner peace, joy, and confidence! By doing this, we believe that our team brings healthier and happier smiles to Oklahoma City, OK. We recognize the importance of treating our patients with respect, compassion, and kindness; not just providing the care they need, but also providing the care they deserve. Call today to schedule!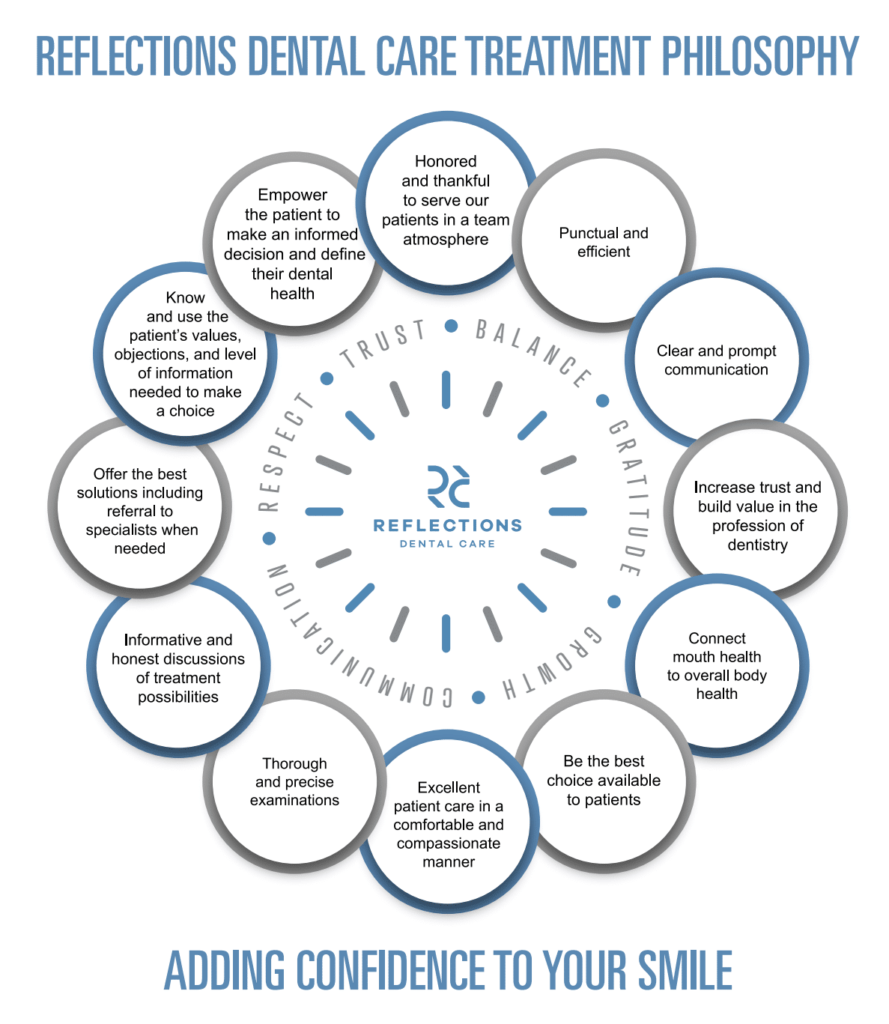 Your Smile, Our Expertise: At OKC's Top Dental Clinic!
Passion: At Reflections Dental Care, our team loves what they do. Whether it's a routine check-up or a root canal, we take great pride in providing exceptional service. Our family-oriented practice stays up to date with the latest procedures, techniques, and training, ensuring you receive state-of-the-art treatment. We're truly passionate about teeth!
Compassion: We understand the importance of a comfortable and relaxed dental experience. Having been in the dentist's chair ourselves, we strive to make every visit painless and anxiety-free. Our variety of services are designed to reduce any anxiety you might have, and we offer options for a completely painless experience. If you have questions or concerns, our friendly staff is here to assist you.
Teamwork: At our family dental clinic, we believe in the power of teamwork. Each member of our practice supports and helps one another, ensuring a welcoming and supportive environment for our patients.
Experience: With almost four decades of combined experience, our dentists, Dr. Schmidt, Dr. Greenlee, and Dr. Bockus, have the expertise to handle any dental procedure. Collaborating seamlessly with our dental office staff, you can trust that you'll receive top-quality care.
Options: We believe in providing you with personalized dental solutions. Our dental clinic sets itself apart by tailoring a dental health program specifically for you, based on your individual needs. We'll present you with the pros and cons of each option, empowering you to make an informed decision.
Respect: We value your time and understand your responsibilities. That's why we keep wait times as short as possible. Additionally, we respect you as a person, and your doctor will personally follow up with you after your treatment.
At Reflections Dental Care, we are dedicated to creating an environment of compassion and excellence in dentistry. From your very first appointment, you'll experience our commitment to this goal. If you're in need of a dentist in Oklahoma City, contact us or make an appointment online. Discover why our patients love coming to see us at our dental clinic in OKC.
Our doctors are passionate about the work they do and are eager to bring you a healthier smile through their skills and expertise.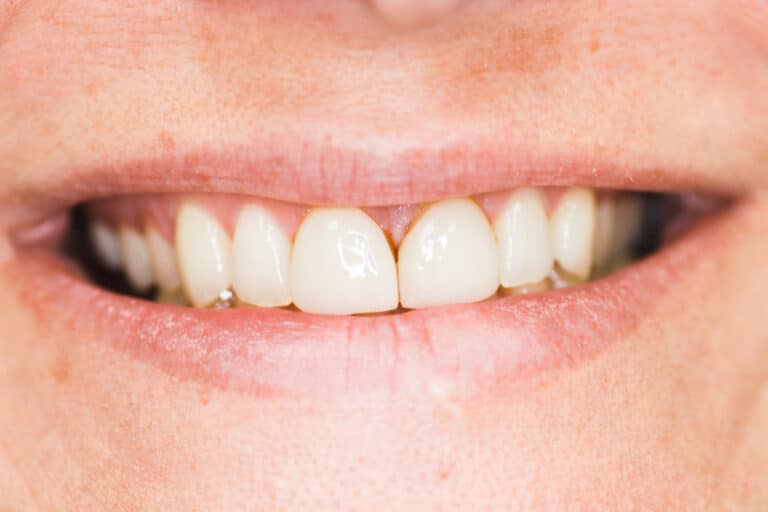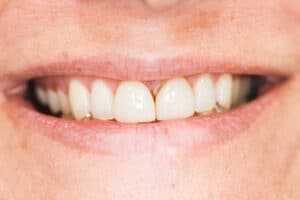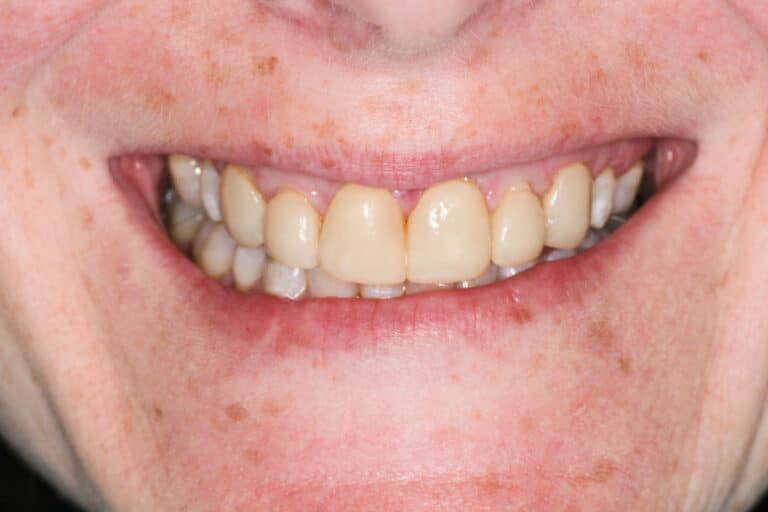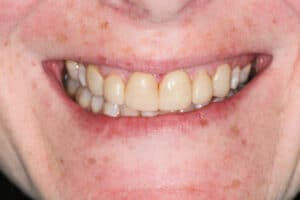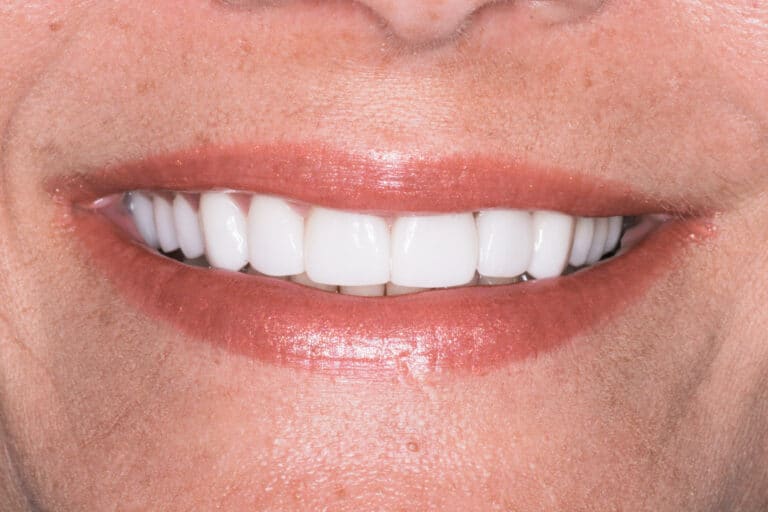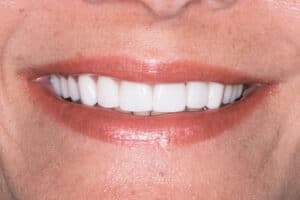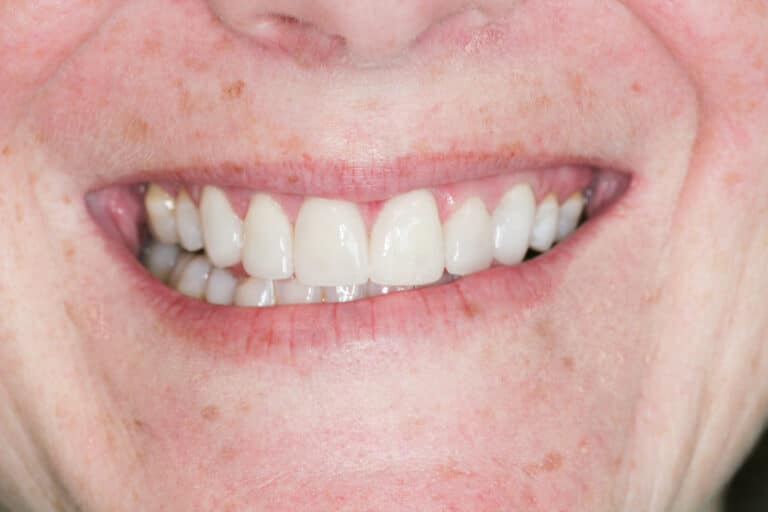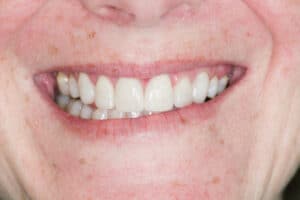 Check out some of the smiles we are proud to say we helped create!
This is an awesome place to go to for dental care. When dealing with very high dental anxiety, they are always very understanding, patient, and caring. I have never felt rushed in any service received. When they visit with me they are fully focused on me and don't act pressed for time. Everyone is super personable from the time you walk in to the time you walk out. The team and doctors are great.

The dentist is the best I've ever been to. After going here, I would never want to go anywhere else.
The team is very kind. I was very anxious and even cried at one point. They didn't make me feel awkward or ashamed of it. I recommend this dentistry to anyone who feels anxious going to the dentist. They really take the time to make you feel comfortable and heard.