Locally owned & operated since 2004
Welcome to Reflections Dental Care!
At Reflections Dental Care, our primary focus is to transform the health and radiance of our patient's smiles to reflect their inner peace, joy, and confidence! By doing this, we believe that our team brings healthier and happier smiles to Oklahoma City, OK. We recognize the importance of treating our patients with respect, compassion, and kindness; not just providing the care they need, but also providing the care they deserve. Call today to schedule!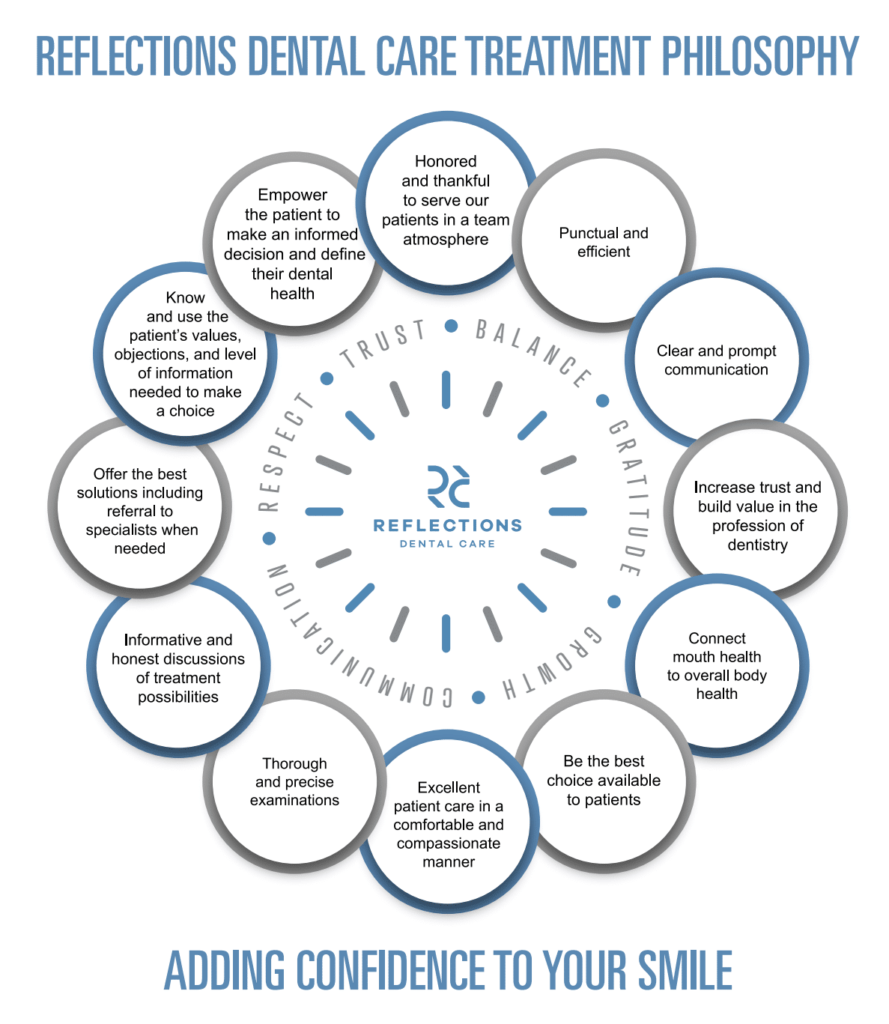 Our doctors are passionate about the work they do and are eager to bring you a healthier smile through their skills and expertise.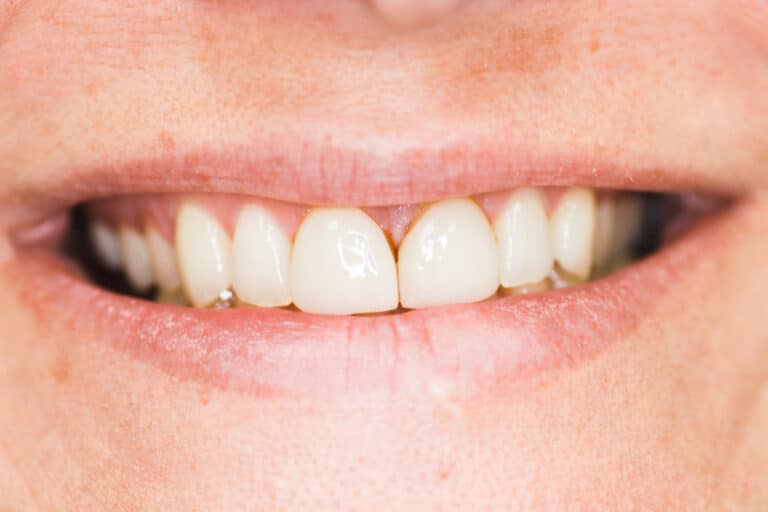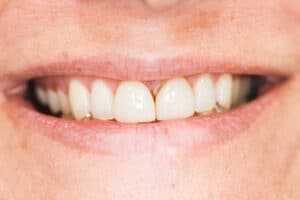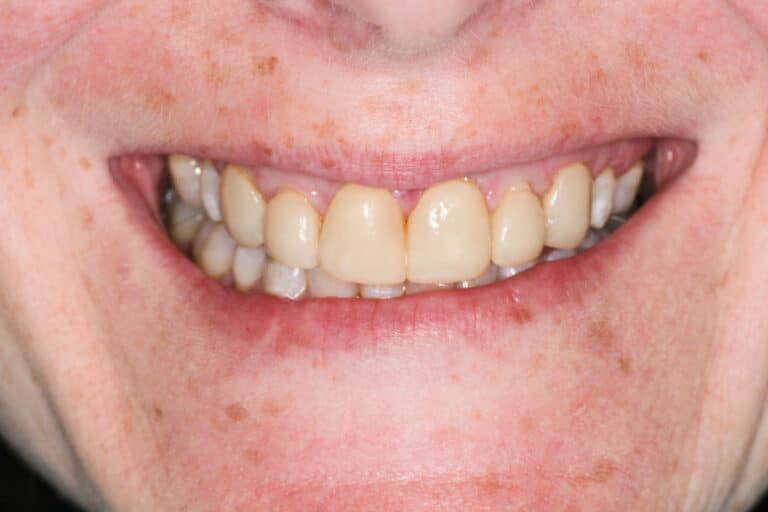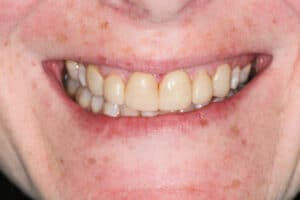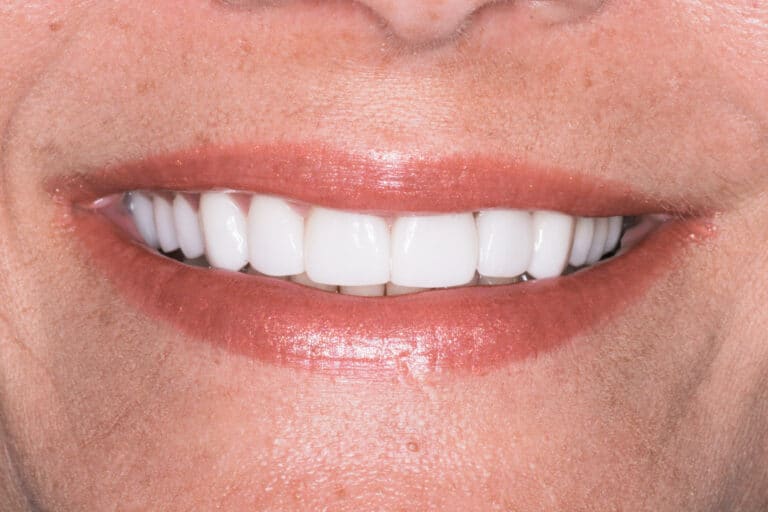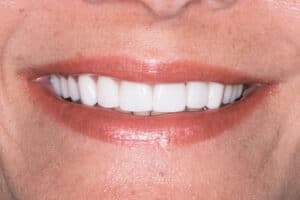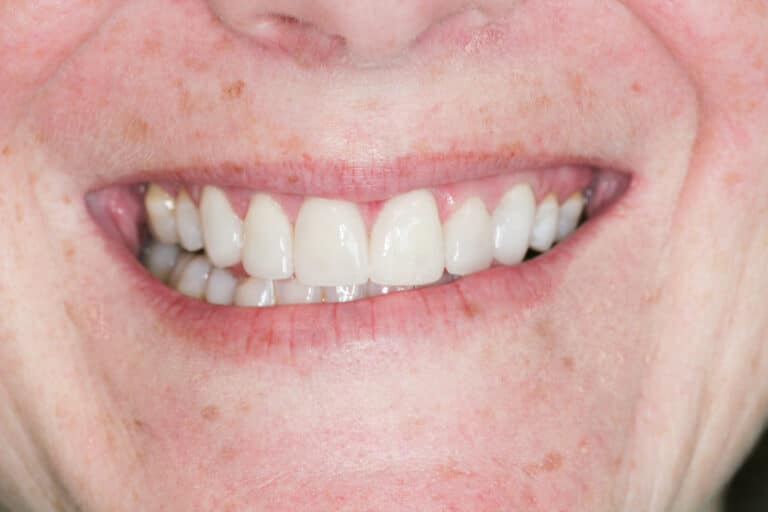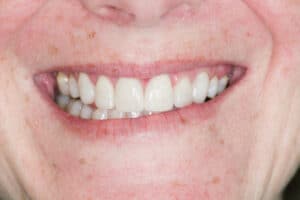 Check out some of the smiles we are proud to say we helped create!
This is an awesome place to go to for dental care. When dealing with very high dental anxiety, they are always very understanding, patient, and caring. I have never felt rushed in any service received. When they visit with me they are fully focused on me and don't act pressed for time. Everyone is super personable from the time you walk in to the time you walk out. The team and doctors are great.

The dentist is the best I've ever been to. After going here, I would never want to go anywhere else.
The team is very kind. I was very anxious and even cried at one point. They didn't make me feel awkward or ashamed of it. I recommend this dentistry to anyone who feels anxious going to the dentist. They really take the time to make you feel comfortable and heard.