A Restored Smile You Can Count On
Dental Implants & Implant Dentistry in Oklahoma City
Dental implants are restorative appliances that utilize innovative connecting pieces and technology to permanently restore your smile. These pieces include a titanium post, abutment, and dental crown. When you visit our dentist in Oklahoma City, OK for your implants, not only will you receive a custom-made crown but you'll also receive a custom-made abutment; we'll tell you more about this further down the page! Overall, implants are a miracle of modern dentistry that we are pleased to provide to you. If you are interested in dental implants to restore your missing teeth, please contact our office today!
The process of planning and placing implants is one of our favorite things to do at Reflections Dental Care. We find joy in seeing how excited patients get when becoming familiar with their new smiles, and we also appreciate the unique technical aspects involved in each procedure. Just as every patient has a different smile, the process of placing their implants is also different! This may be due to the natural anatomy of their jawbone, the number of teeth they are missing, or the necessity for preliminary procedures. Below you will find an overview of what the process typically involves!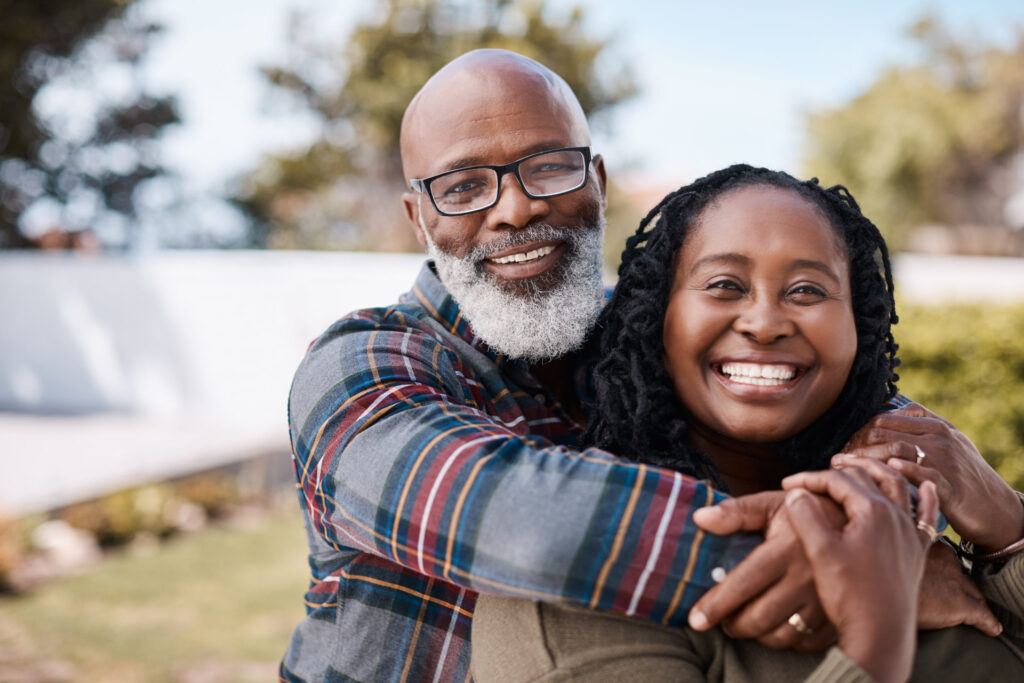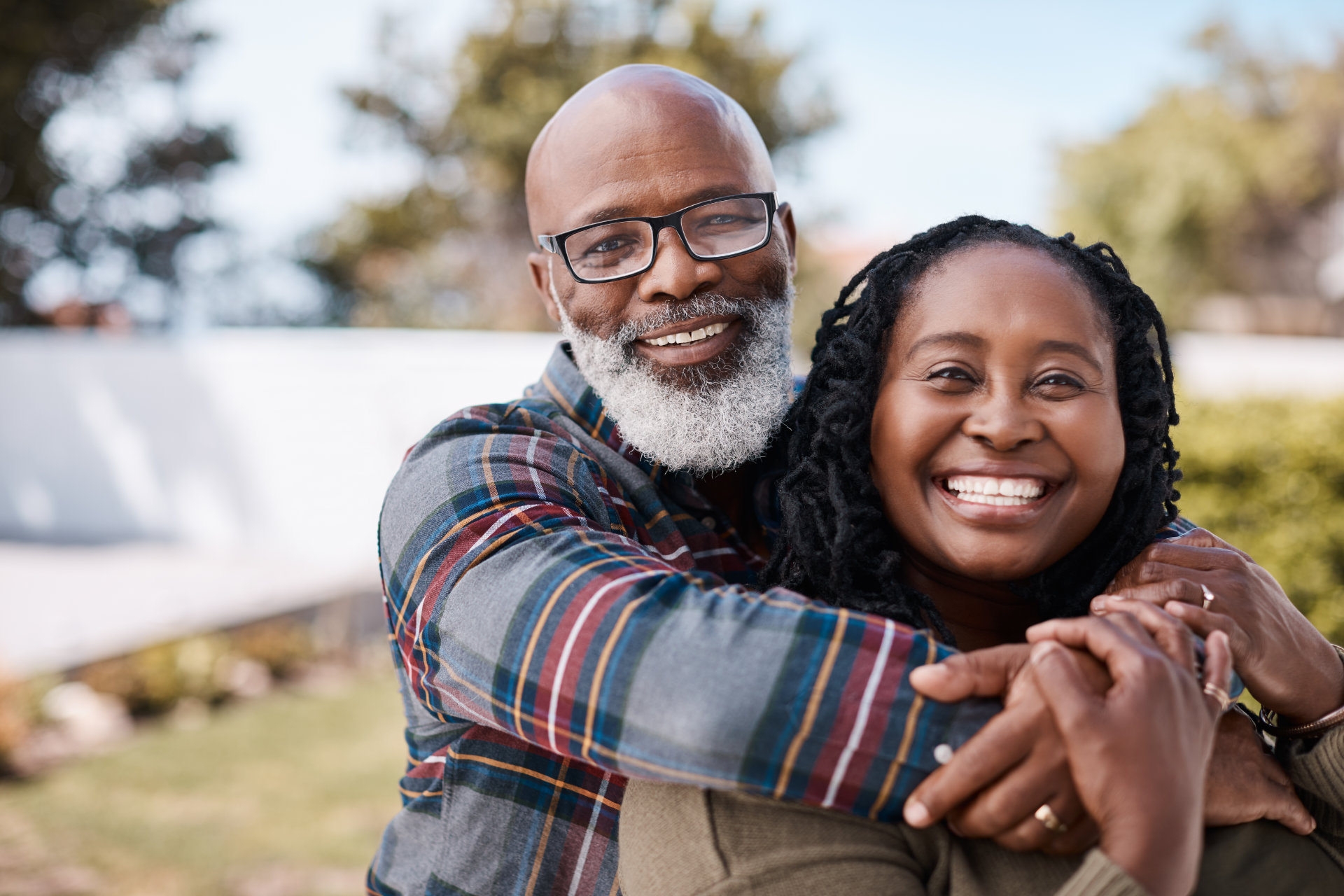 The Benefits of Dental Implants
Dental implants are the closest thing you can find to an actual tooth. They do more than just restore appearance and function, but they make your jawbone and surrounding teeth healthier. The implant post provides healthy stimulation to your jawbone, encouraging continuous growth, strength, and regeneration of supporting ligaments and bone tissue. This is something that dentures or bridges simply aren't capable of. The implant also keeps surrounding teeth firmly in position and prevents them from navigating away from their sockets and becoming lose. Other benefits include:
Improved appearance

Restore chewing

Easy maintenance
How Much Do Dental Implants Cost in Oklahoma City?
We know you're probably excited about the idea of planning and placing your new implant, but a common question we come across is regarding the cost of the implant procedure. Unfortunately, we are not able to determine an exact cost for you due to the numerous factors that may impact expense. To determine an accurate estimate for you, we can provide you with this information after examining your mouth for preliminary treatment needs.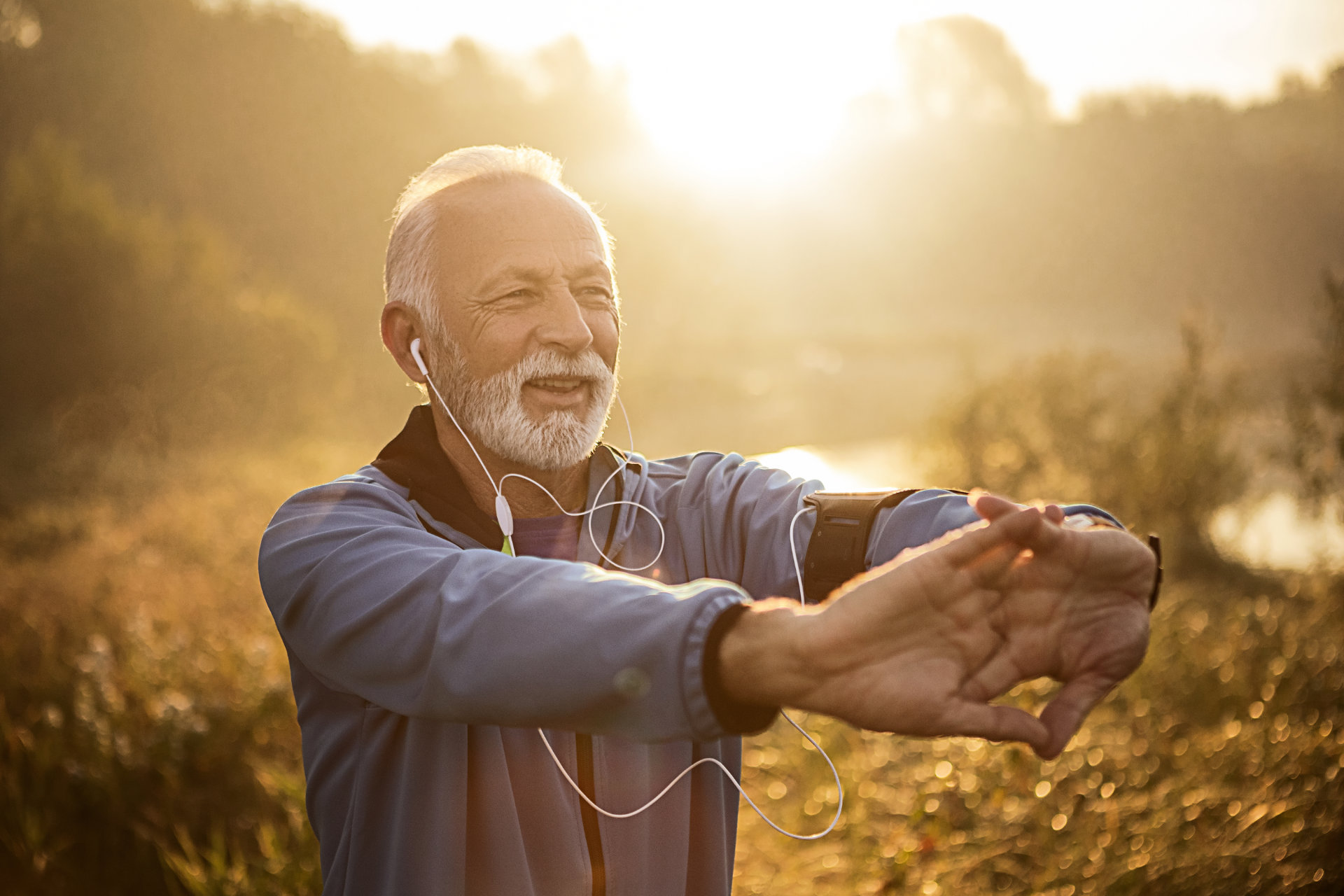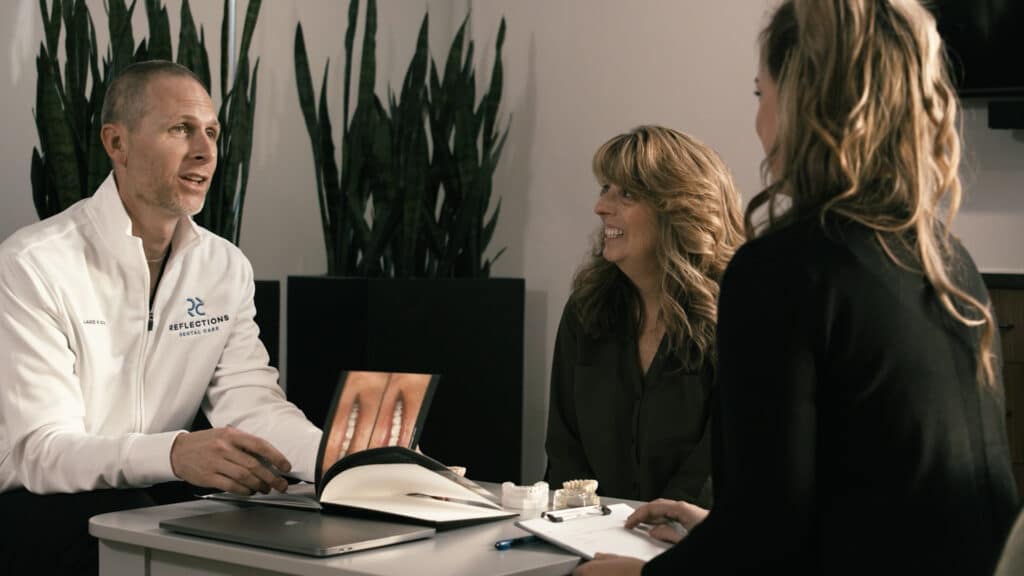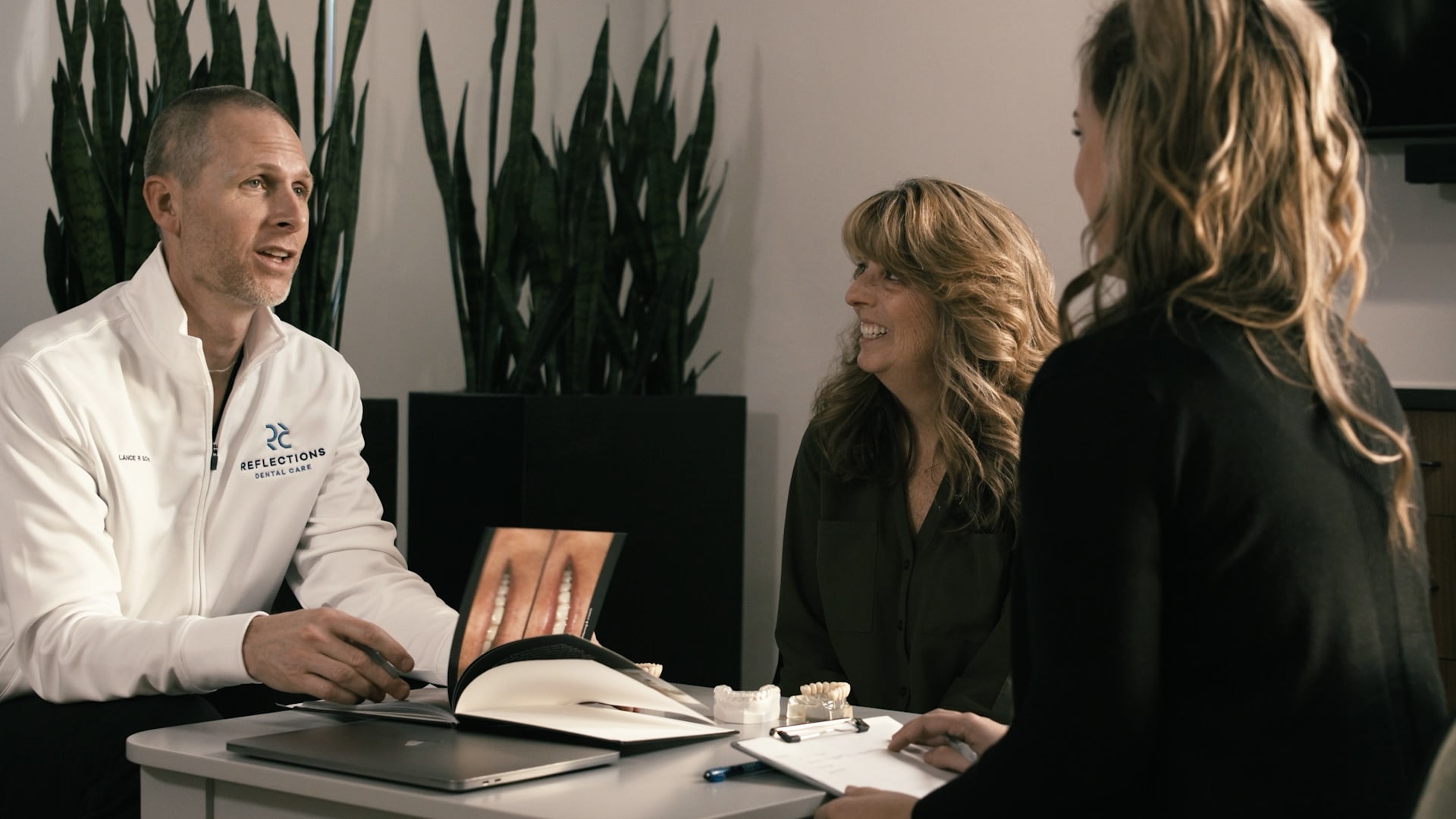 Are Dental Implants Right for you?
Dental implants are incredible appliances, capable of withstanding much of the daily forces we utilize our natural teeth for every day. They are truly extraordinary and they make a great impact on the lives of our patients. But are they right for you?
Recommended Reading:-
Interested in finding out more? Call our office today!
This is an awesome place to go to for dental care. When dealing with very high dental anxiety, they are always very understanding, patient, and caring. I have never felt rushed in any service received. When they visit with me they are fully focused on me and don't act pressed for time. Everyone is super personable from the time you walk in to the time you walk out. The team and doctors are great.

The dentist is the best I've ever been to. After going here, I would never want to go anywhere else.
The team is very kind. I was very anxious and even cried at one point. They didn't make me feel awkward or ashamed of it. I recommend this dentistry to anyone who feels anxious going to the dentist. They really take the time to make you feel comfortable and heard.

How long do dental implants last?
Dental implants are designed to provide a permanent solution for missing teeth. With proper care and maintenance, dental implants can last a lifetime. However, it is important to keep in mind that individual results may vary and some need a replacement after 20-30 years.
Will people be able to tell that I have dental implants?
It is very difficult to tell if someone has dental implants. The implant itself is titanium screws that are placed inside the jawbone and covered with a restoration. The restorations can be made to match your natural teeth, making it difficult for other people to recognize that you have implants.
What kinds of dentists do implants?
Dental implants are a form of restorative dentistry, so it is best to seek out an experienced prosthodontist or another specialist for this type of procedure. These specialists have received advanced training in implant placement and can provide a high level of care for the patient. Why not contact Reflections Dental Care for help today?
Is there anything I shouldn't eat with dental implants?
Your dental implants are designed to last a lifetime, but they can still be damaged by certain foods. Hard and crunchy foods, such as nuts and ice, can put undue stress on the implant or cause it to become loose. Don't worry, your specialist will talk to you about the foods to avoid and how to exercise caution when eating.
How long do dental implants last?
Generally, dental implants are designed to last. With proper care and regular follow-up visits, the average lifespan of an implant can exceed 20 years. As mentioned, implants last much longer with proper home care and professional maintenance.
What can cause dental implants to fail?
Infection is the most common cause of dental implant failure. If an infection develops around the implant, it can damage or destroy the implant if left untreated. Other potential causes of implant failure can include inadequate osseointegration of the implant, lack of proper occlusion, and trauma.
Can I have dental implants if I suffer from gum disease?
It is generally not recommended to have dental implants if you suffer from gum disease. This is because the infection can spread to the implant, causing it to fail. It is important to treat gum disease before having any dental implants placed so that the implant has the best possible chance of success. Speak to Reflections Dental Care to discuss a potential treatment plan.
How long will I need to wait for dental implants after extraction?
The amount of time needed to wait before placing a dental implant after extraction depends on the specific case. Generally, it is best to allow four to six months for the area to heal before placing a dental implant. During this time, it is important to ensure that you practice good oral hygiene.
What should I do if I can't afford dental implants?
There are several options for people who cannot afford the full cost of dental implants. Many insurance providers offer coverage for some or all of the cost. Additionally, some dental practices will offer payment plans to help spread the cost of treatment over a period of time.